Why Lean Process Improvement Is The Only Way To Stay Ahead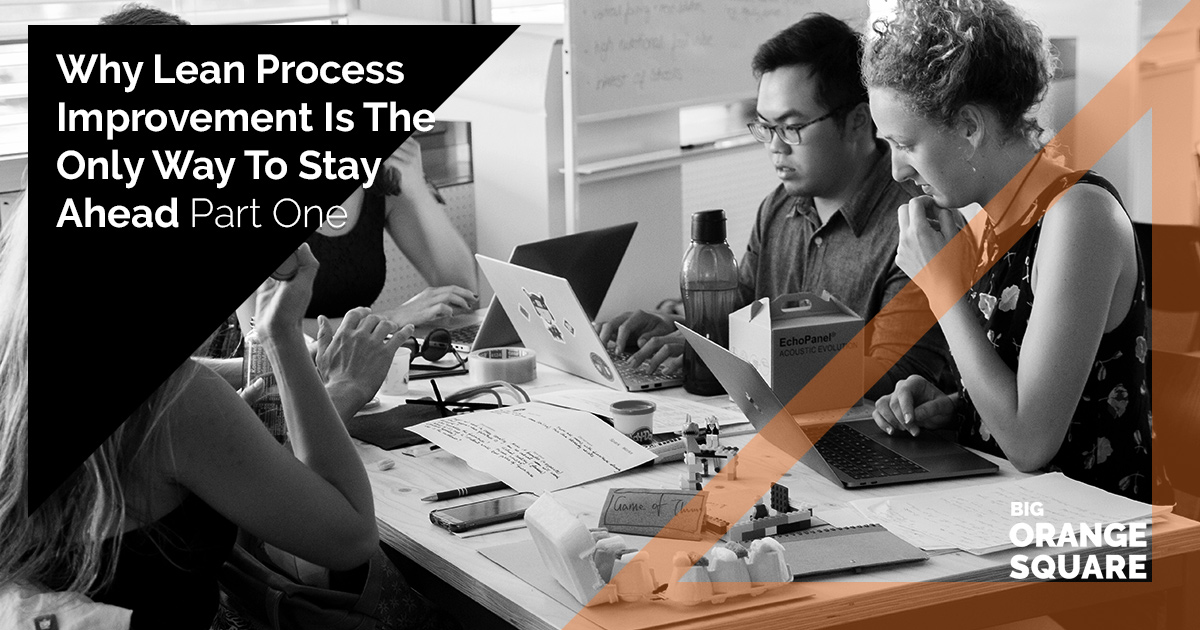 If you run a business, you know exactly how important it is to maximize everything you have. From brainpower to capital, you do everything you can to ensure that nothing is wasted because waste can cause you to fall behind. In order to stay out in front of your competition, you need every edge you can get.
At Big Orange Square, we have dedicated ourselves to helping your team learn how to improve processes across the board. We have decades of experience training people how to utilize Agile/scrum for everything from software to product development. Since forming this company, we have started training groups using our kinesthetic coaching methods which give your team a hands-on experience that will have them applying their new skills on the first day of training. Read on to learn about how our training can help you apply lean process principles that will keep your business moving forward.
Learn To Use What You Have
One of the best ways to ensure that you aren't letting anything go to waste is to examine what your resources actually are and to make the most efficient use of them as is possible. This includes your employees. Maybe you hired a programmer or designer to work on one part of your current project but through interviews or tag-ups you learn that they're also highly skilled in another area that could be beneficial to your project.
The same techniques you use to put your team's skills to use as effectively as possible can also be used to make your budget last as long as possible. We can teach you to look for wasteful redundancies within the company by better examining how your employees work. Most redundancies are actually slowing your workers down, so they might know exactly where these problems are and how to fix them.
These processes might seem easy, but they're not. They are simple to understand, but very difficult to master. That is where we come in. At Big Orange Square, we have trained thousands of people to improve their processes. While we come from software, we have also branched out into product delivery processes. We can show you how to maximize the power of your group to keep development cycles fast and effective.
We teach you to deliver early and deliver often in terms of tracking development processes. By checking early and often, your team will feel more accomplished and they will be able to better handle any problems that other teams noticed.
Learn more about how this helps your team stay fresh and motivated in our next blog!
In the meantime, if you have any questions about how we work or when you can come to a class, please contact us. If you need more in-depth training, we also offer coaching sessions where we come to you and work directly with your team to help you improve. We have decades of experience helping teams in software and product development reach and exceed their goals. Please contact us as soon as possible!